The scientific world is full of innovations, but only a few of them are truly revolutionary. We have won the R&D 100 award for the second time in a row, and that makes us all the more proud.
From the beginning, we developed the TENSOR 4D STEM electron microscope with unprecedented fortitude as an innovative device that is incomparable and without competition on the market. The reaction of the market has been really positive, and now its potential has been acknowledged by the jury of the R&D 100 competition, and awarded the prize in the Analytical / Test category.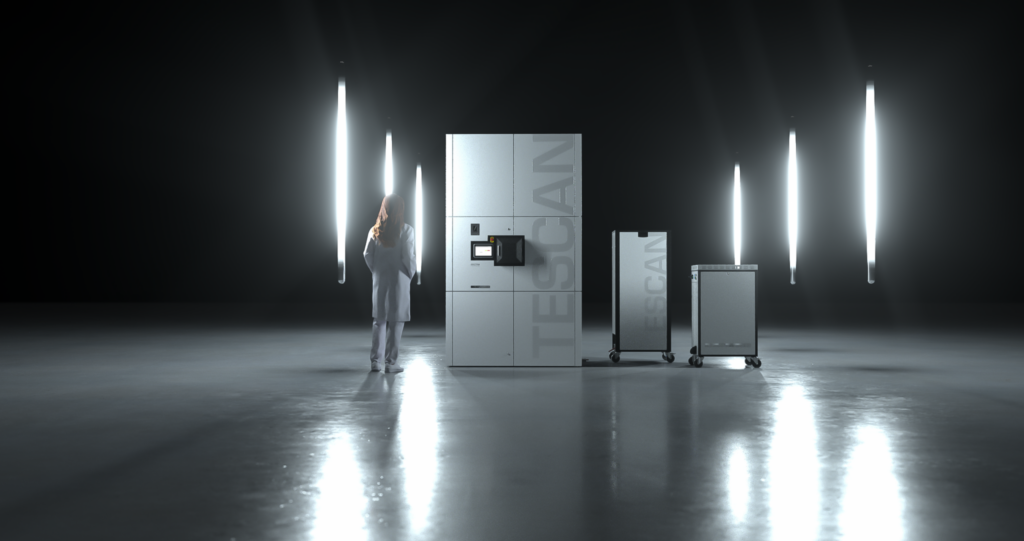 This is not the first time for TESCAN. Last year the jury awarded TESCAN for the UniTOM HR microtomograph. These achievements show that we are moving in the right direction and that our solutions are among the best you can find on the market. What makes TENSOR 4D STEM so special? It is a revolutionary device, designed to set new standards in performance and user comfort.
Our long-term commitment is to constantly push the boundaries of scientific instrumentation, making the world a better place, contributing to the expansion of human knowledge and the commercial success of our customers. We win together. Winning the R&D 100 award is just the cherry on the cake, and is the result of thousands of hours of work by our passionate professionals in teams that work together across geographies and disciplines. It is thanks to their dedication and determination that we can take on such ambitious projects.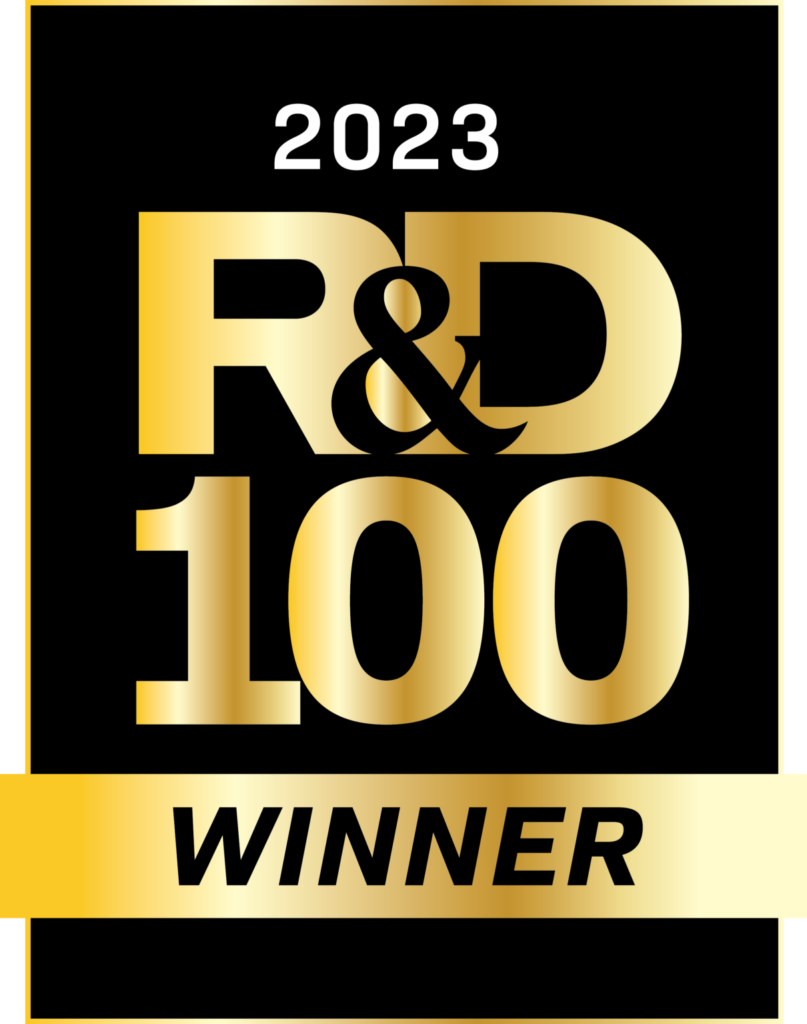 The R&D 100 awards are the scientific equivalent of the Oscars. For more than six decades, this award has been considered a symbol of excellence in science and innovation. This year, teams from fifteen different countries and regions entered the competition, and all were carefully considered by a panel of 45 global experts. Our thanks go out to everyone who contributed to the development of TENSOR 4D STEM. Your hard work has allowed us to reaffirm our position as pioneers in the field of scientific innovation.