TESCAN is a trusted source of innovative and discruptive technologies for science and industries contributing to the welfare of the planet.
We develop and manufacture state-of-the-art scientific equipment for micro and nano-sized applications. Scanning electron microscopes and their accessories are our core products. Our devices and know-how are applied in practically all scientific fields, in technological and medical innovations and in everyday life. Every day, the success of our customers confirms our belief that our work has meaning.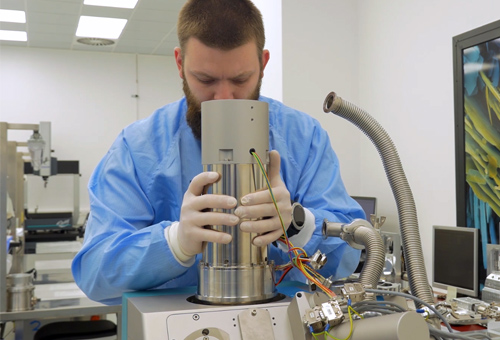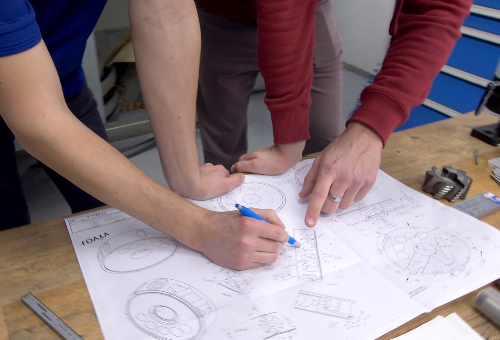 Our customer solutions are the result of the cooperation of a wide range of experts, from product and application specialists, through sales managers, to R&D specialists and production and logistics workers. Installation and after-sales service is provided by a global service support network.
You will find the headquarters of the TESCAN GROUP in the city of Brno in the Czech Republic.
We deliver our solutions to customers all around the world through subsidiaries in France, Germany, the United Kingdom, Belgium, the US, Brazil, China, and through an extensive network of distributors. For more information www.tescan.com.